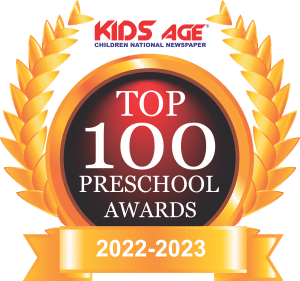 Kids Age proudly announces
SUPERKIDS PRESCHOOL
as the winner of the
TOP 100 PRESCHOOL AWARDS 2022-23 – NATIONAL
best practices and maintaining the highest standards while imparting knowledge.

Top 100 preschool…
Thank you Kids Age for selection!

We are always ready to do something new for kids. We encourage our teacher to do new activities. We are engaging more than 100 activities.

You can visit our social media sites FACEBOOK AND INSTAGRAM for more details.