Special Editions
Kids tend to get bored easily with repetitive and routine stuff. If a child is in a stimulating environment, getting more interesting and dynamic things to read or play, then even sedentary kids are more likely to be engaged and active. Keeping this in mind, we have designed our "Special Editions", which are not only engaging but also improve motor and cognitive skills of our young readers!
3D Edition
Being "India's first 3D Newspaper", we provide this special edition containing 3D images and content which kids love to read again and again! We do provide free 3D glasses with this edition to enjoy this never before experience.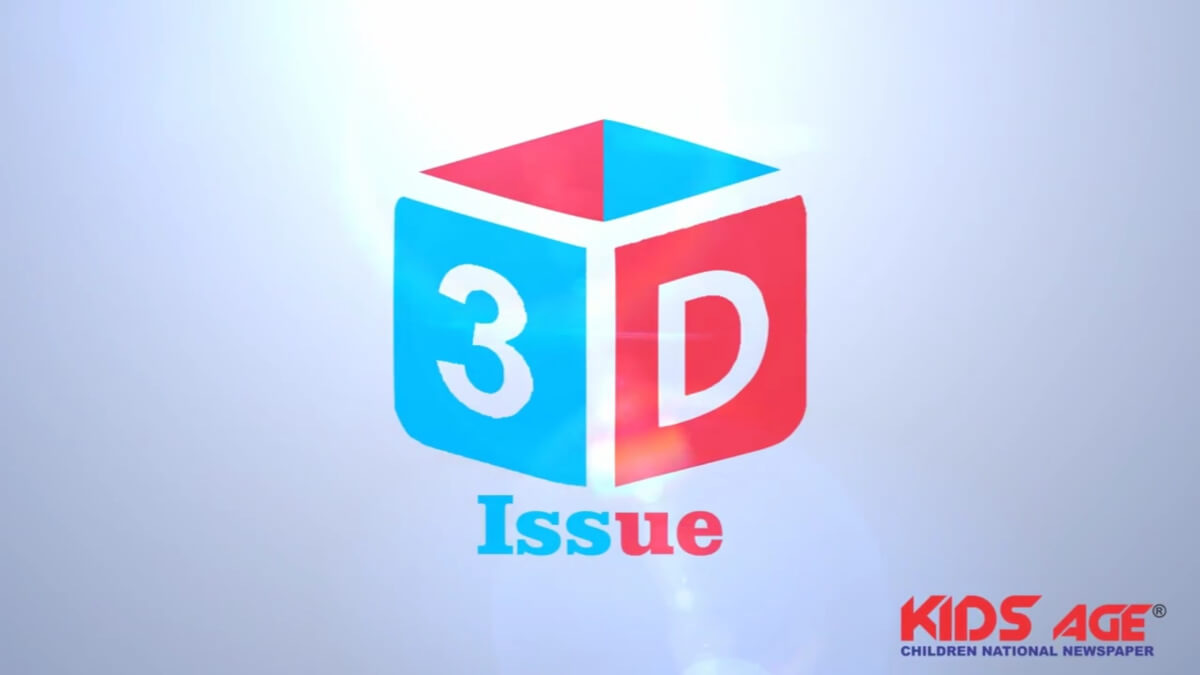 Glow In the Dark Edition
You read it right! This special edition contains pictures which 'Glow in the Dark'!
The pictures illuminate like radium when taken to dark places but here phosphorescent ink is used which is completely harmless to kids. So, turn off the lights and see the magic!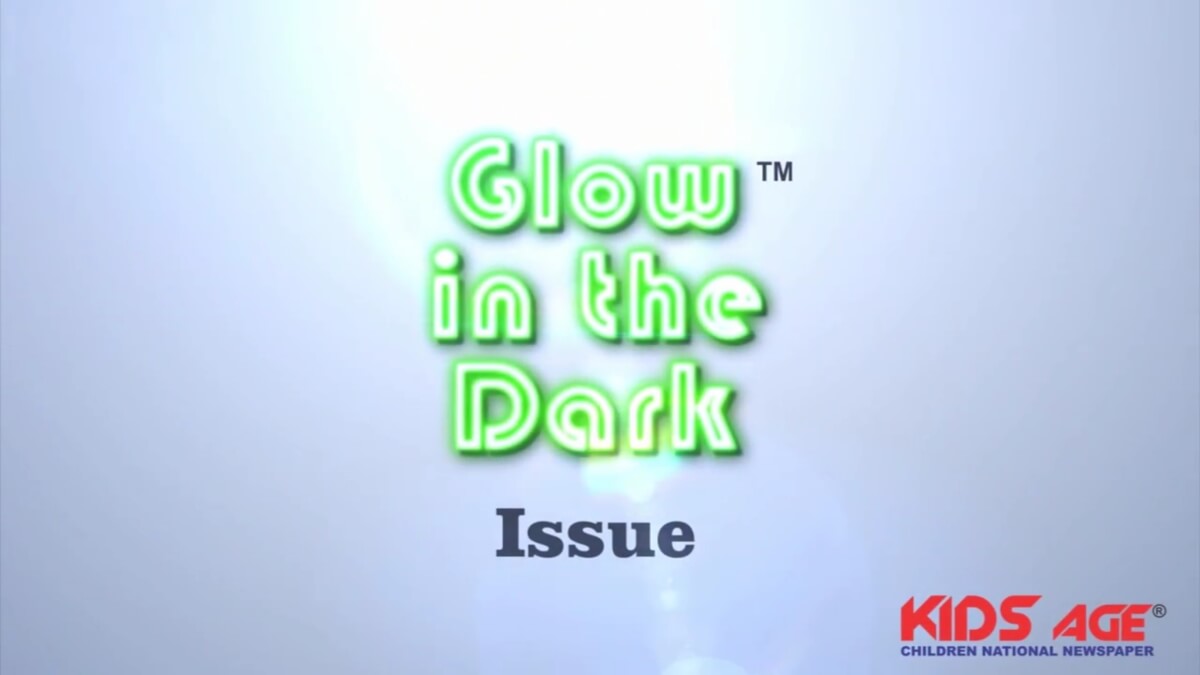 Wet & Reveal Edition
Curiosity leads to Exploration and Exploration is satisfied by Discovery! Our Wet & Reveal special edition provides the immense joy of discovery to the little curious minds by revealing the hidden images using water.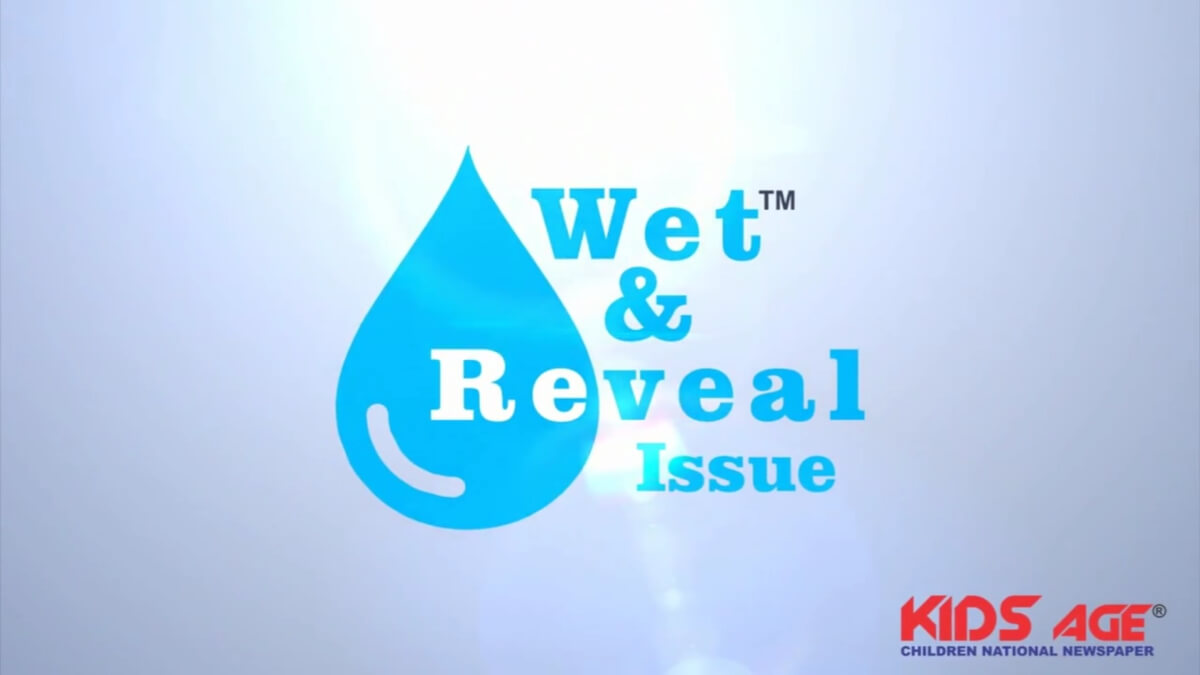 Solar Active Edition
Pictures in our Solar Active issues are printed with photosensitive ink (Solar ink). The picture is revealed when exposed to sunlight or UV light and becomes invisible when the light source is removed.
Going out in the sun and reading our solar active issues is fun along with an opportunity for kids to synthesize Vitamin D from sunlight! These editions can be read at night as well using UV lights.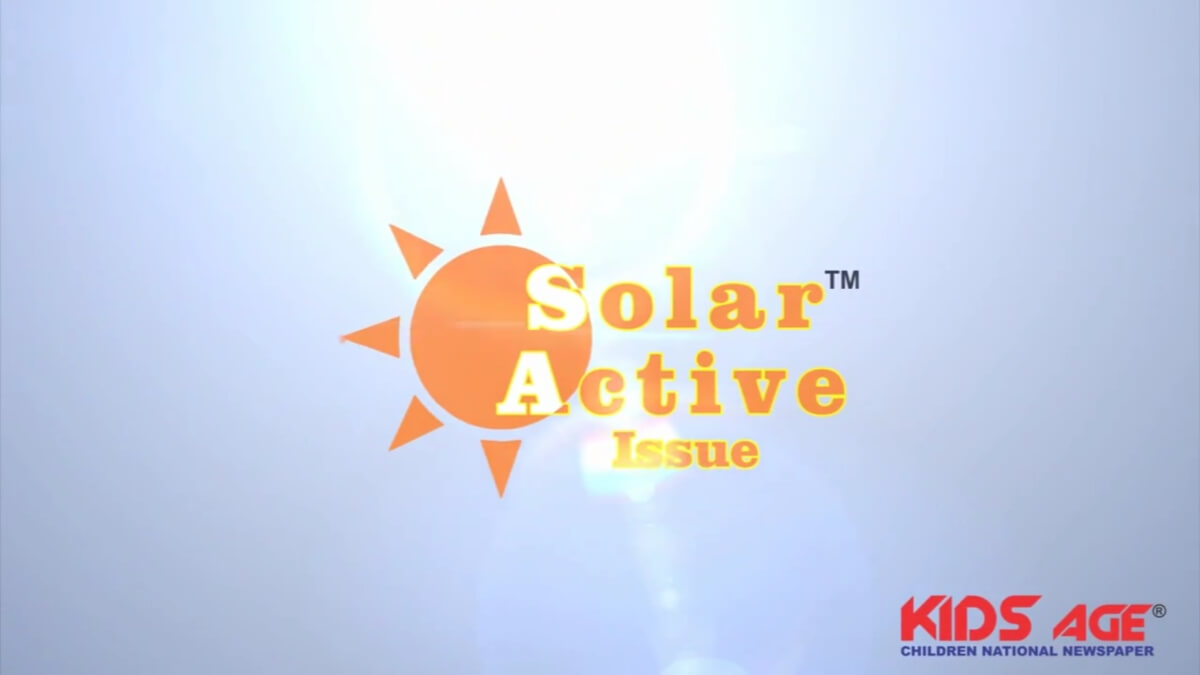 Coded Edition
This edition is loaded images and text which are coded. Just like the spies decode the secret language using their fancy gadgets, we provide 'Spy Decoder' with this edition to decode the texts and images. Isn't it thrilling? Aspiration is to implant the keen observational skills along with the joy of curiosity for our young readers.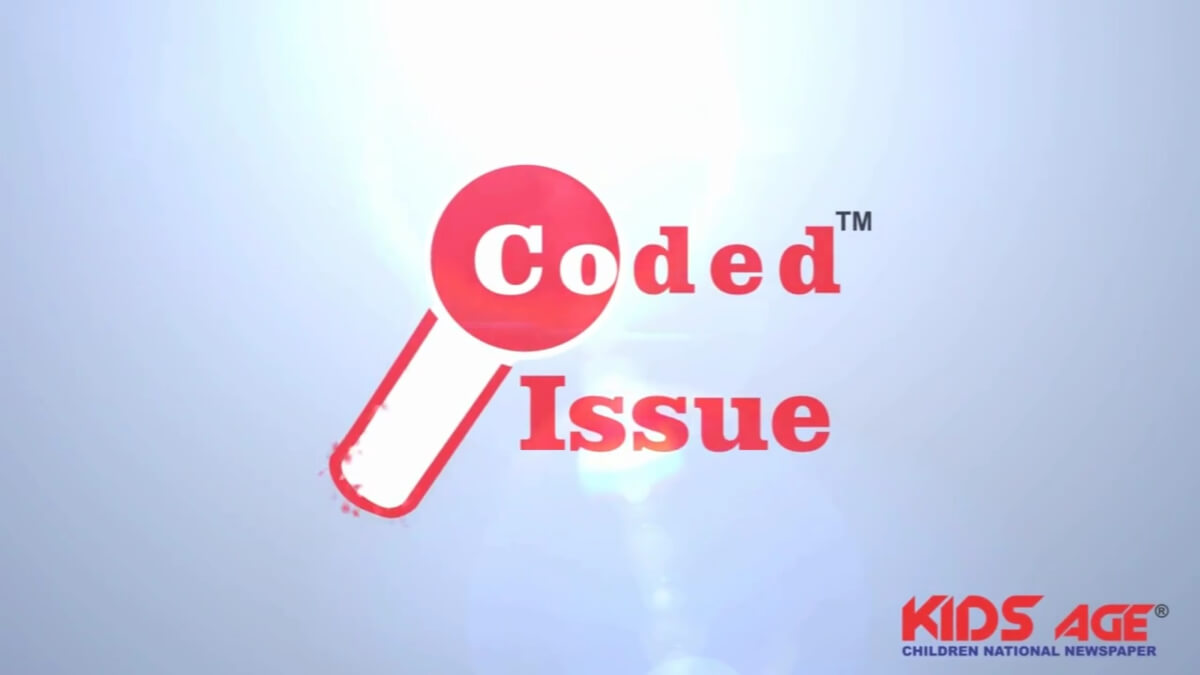 Rub & Reveal Edition
Resembling the rub on the magical lamp, which summons the Genie, India's first Rub & Reveal Newspaper contains such images and texts which only appear when rubbed, and disappear after some time. The experience is truly magical! Aspiration is to impart knowledge to our young readers along with this fun-filled and magical activity.