Budding Talent
Share your kid's talent or achievement to spread it nationally!
Kids Age invites parents and kids to share their blogs, YouTube Channel, website or any achievement to be highlighted on a bigger platform.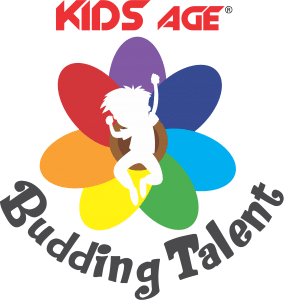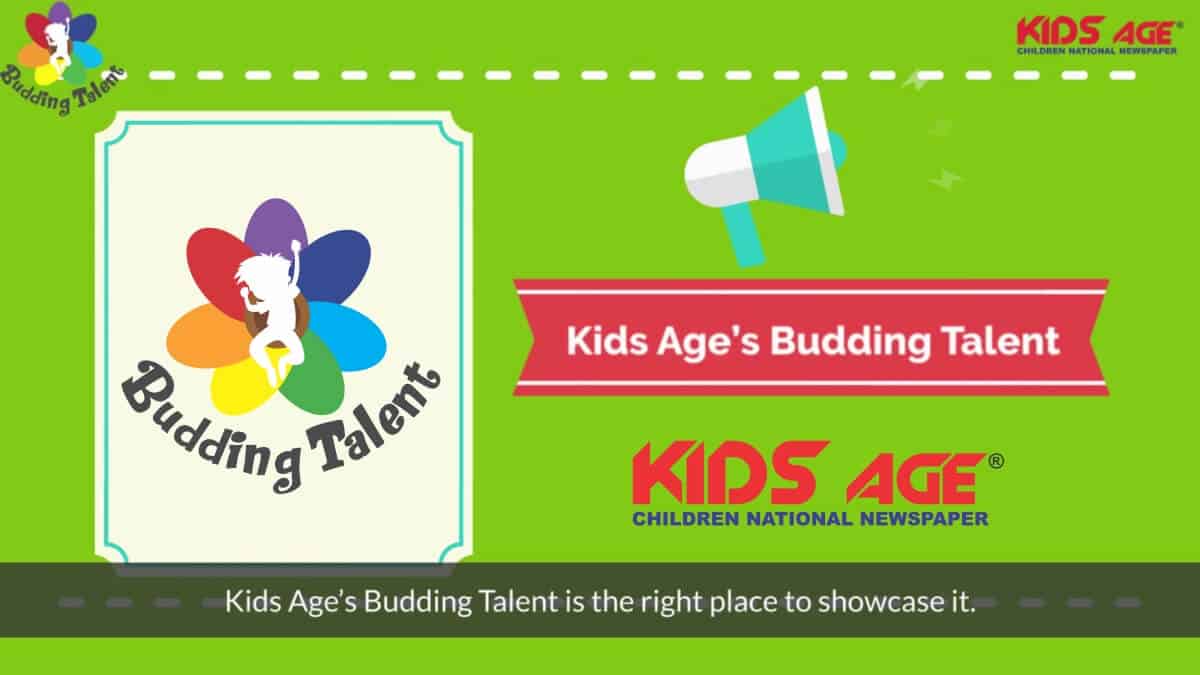 Every child has a natural talent! Art, craft, singing, dancing, acting, inventing, reading, writing etc., you must have surely discovered it…
Have you highlighted it on any online platform?
You surely want to increase the followers, right?
What if you just need to share their talent/ achievement with us and we do it for you?
Kids Age Budding Talent is a drive to give a platform to the talented kids. Parents have surely identified the hidden talents of their children and would have definitely tried to promote on various online and offline platforms.
Come, join hands with Kids Age and witness your child's talent/ achievement spread across!
Email you entries at mail@kidsage.in with complete information of your child like his/ her name, age, standard, school, city and state, or fill the form below: