Kids Age is the widest read monthly children newspaper for the students of Indian schools since 2006. Its motto is to contribute socially for the upbringing of students of all ages and to polish their intellectual abilities.
Kids Age has been very successful in combining education and entertainment, making it very popular amongst kids, parents and educational organizations.
It has also successfully made the content selection according to different segments for children from Kindergarten to class 8th.
Kids Age is known for bringing innovations in its editions every year; this makes it unique amongst its competitors. For the same reason, Kids Age has been awarded by Limca Book of Records, Asia Book of Records and India Book of Records for being the most innovative newspaper. Wet & Reveal, Glow in the Dark, Coded, 3D and Solar Active are our special editions.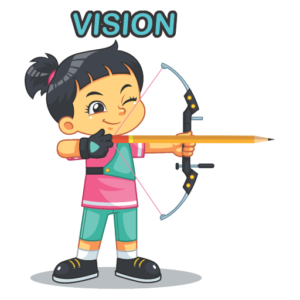 Vision
The founders of Kids Age had identified about the dislike of young children towards reading. They also had seen the education system though stringent had a very limited impact on cultivating reading habits in children.
Rather than memorising poems the kids memorized movie songs as it attracted them. Though not through videos, the founders attempted to impart the education through medium of colourful pictures, activities, puzzles and other games. This not only attracted kids towards the pictures but also compelled them to read about the information on the pictures.
Looking at the success rate of the increasing reading habits in children, Kids Age newspaper evolved. Putting in innovative inputs along with the feedback and suggestions from the readers, the Kids Age shaped itself to the form which is seen today. Different segments for school children of different children came into existence.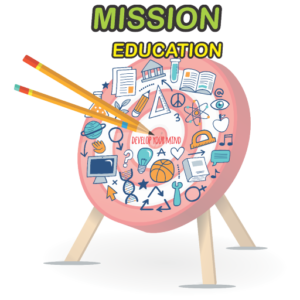 Mission
Cultivating reading habits in young children has been the prime mission of Kids Age.
Kids are often seen facing away from books due to lack of interest in reading. The content of Kids Age, though being educational is represented with pictures, puzzles and other gaming activities which, makes it attractive for the kids. This is the key factor for Kids Age being popular and widely read by more than 9 Lakh subscribers across India.
Contests based on these educational and full-filled activities reassure the children's involvement in reading the newspaper.
Our ultimate mission in this journey is to make every Indian school kid capable of becoming intellectually active, capable of decision making in career selection, following the right path to achieve the goal he/she dreams of.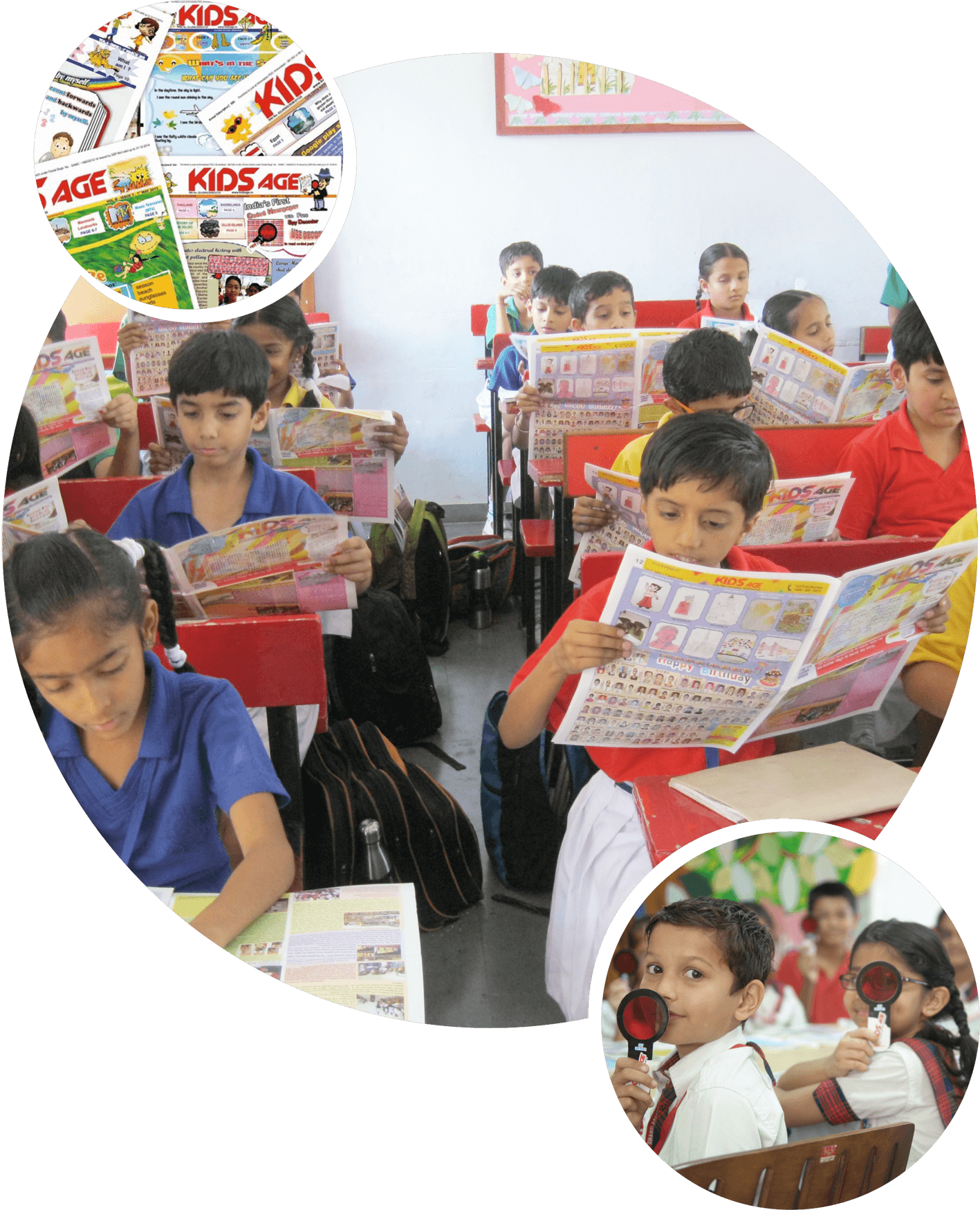 Cultivate a Reading Habit
Kids Age is an award-winning monthly newspaper which infuses the habit of reading in kids.
3D Edition, Glow in the Dark Edition, Wet & Reveal Edition, Solar Active Edition, Coded Edition to engage our young readers
Scholarship opportunities to students for their higher education
Age appropriate quizzes and fun activities to explore the fun side of learning
Informative content for children that, ensuring them to keep pace with current affairs, technology, science, sports, history, culture, environment, and various other segments.
Monthly Contests for kids to showcase their talents and discover various inborn abilities
Birthday club to make kids feel special on their birthdays
Do It Yourself Art & Craft activities to explore the creative sides of the kids