Improve reading habit without compulsion!
Reading becomes a favourite activity with our Special Editions…
Most Innovative  and Widest-read Monthly Newspaper
Subscriber gets 12 Newspaper copies (1 for each month) in a year
Monthly Newspaper | Doorstep Delivery | Across India
Bundle of Benefits
(with first issue, get)
1. FREE Craft Book worth Rs. 199/-
2. FREE 4 Copies of Special Issues
(previous editions)
3. FREE 4 Regular Copies
(previous editions)
4. FREE Coding course worth Rs. 599/-
5. Participate in FREE Contests & win Prizes
6. FREE Delivery For 12 Months by Registered Post/Courier.
Seedling
Age Group: (3 - 5 Years)
for Preeschool, Jr KG and Sr KG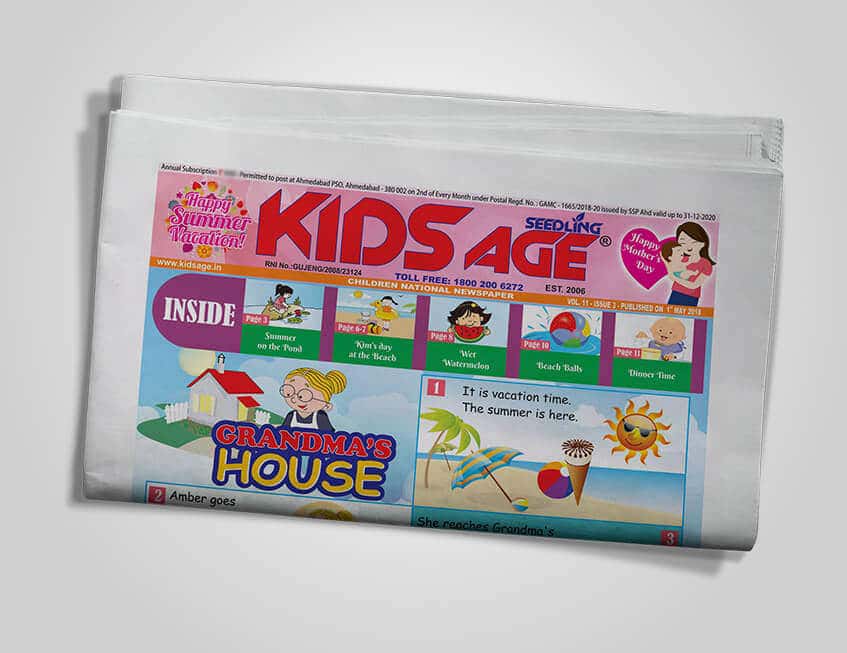 This segment is full of pictorial content meant for the basic understanding of alphabets, numbers, colours, shapes
etc.
Junior
Age Group: (6 - 7 Years)
for Classes 1 and 2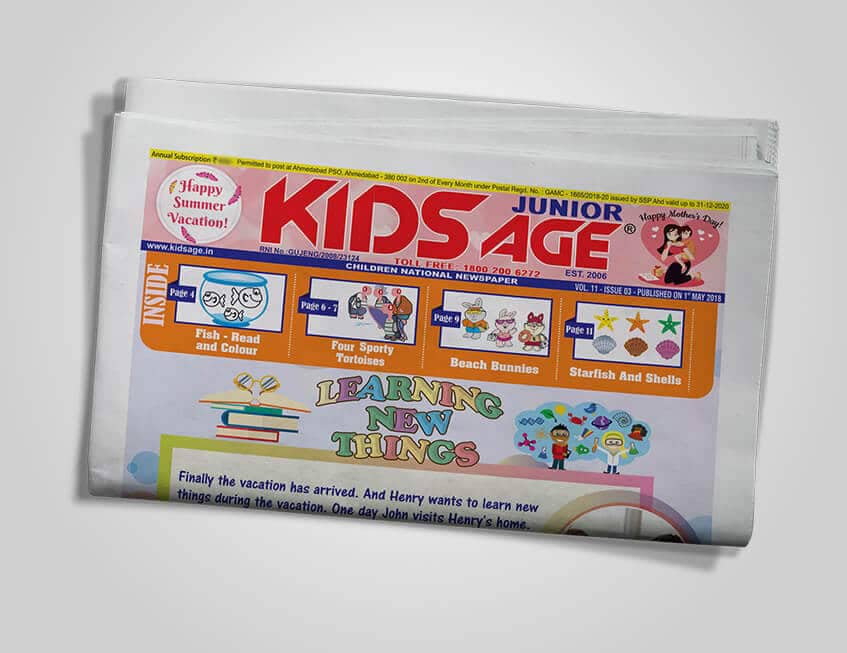 This segment contains puzzles, contests, art & craft activities, short stories, fun facts, articles, jokes and much more related to various subjects keeping the age group in consideration.
Senior
Age Group: (8 - 13 Years)
for Classes 3 to 8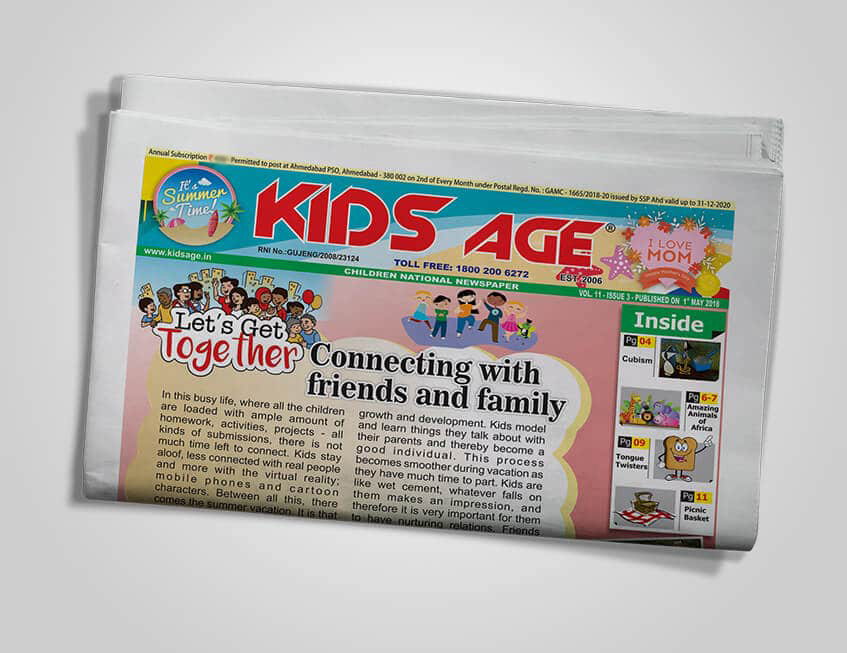 Kids Age Senior provides the necessary brain food to cater to development of the ever inquisitive minds of the children of this age group.