Improve reading habit without compulsion!
Reading becomes a favourite activity with our Special Editions…
Monthly Newspaper | Across India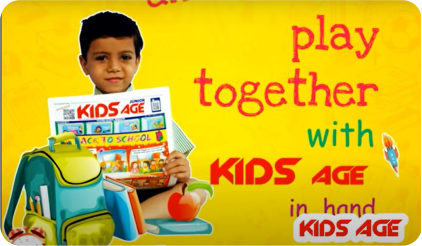 About Kids Age:
Most Innovative and Widest-read monthly newspaper
Nationally acclaimed newspaper
Multi-award winner
12+ Lakh subscribers
Features:
3 different age-appropriate segments
Super-engaging Innovative editions
Full of fun activities imparting knowledge
FREE monthly Contests and Prizes
3 AGE-APPROPRIATE SEGMENTS
1. Kids Age Seedling
Preschool, Jr & Sr KG
It has pictorial content of:
Alphabets
Numbers
Colours
Shapes
2. Kids Age Junior
Classes 1 and 2
This segment contains:
Puzzles
Art & Craft activities
Articles & Fun facts
Short stories, Jokes and much more
3. Kids Age Senior
Classes 3 to 8
Contains topics and activities related to:
Sports & Academics
Art & Architecture
Flora & Fauna
Natural Phenomenon & History and much more…
Read Kids Age Newspaper
digital edition
worth Rs 1,000/-
For FREE!
*If you do not receive an email after submitting this form,
please check your SPAM folder.
Special Editions
Super-engaging Innovative editions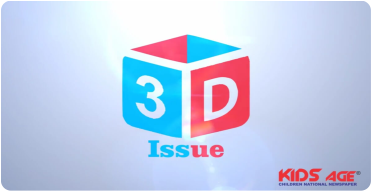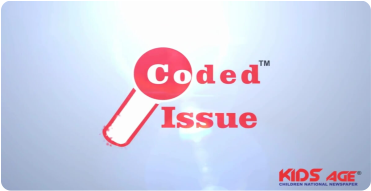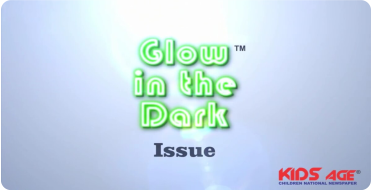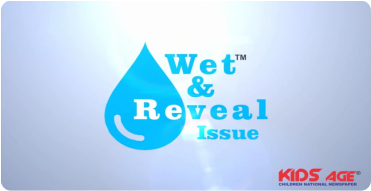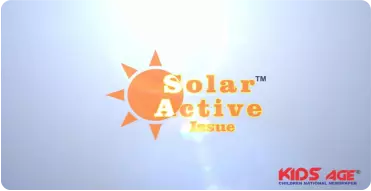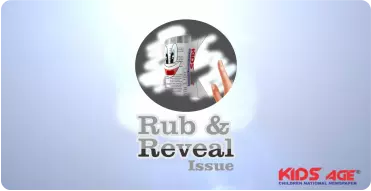 Reviews & Testimonials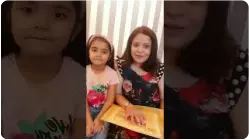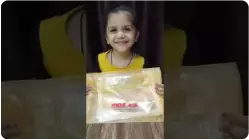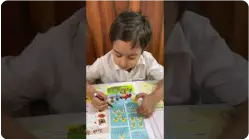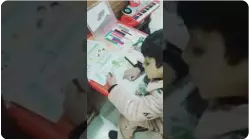 FAQs
Yes, the digital edition worth Rs 1,000/- is free. Fill the simple form to get the editions in your email.