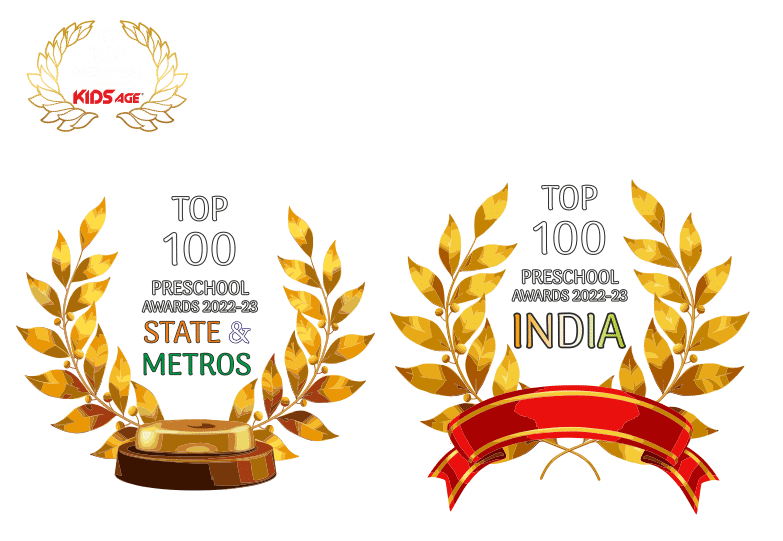 Kids Age, the renowned and trusted brand in education sector invites for the TOP 100 PRESCHOOL AWARDS 2022-23 to recognise and celebrate the achievements of the top organizations in the sector across India. This felicitation aims at recognizing and highlighting the Best Pre-schools pan India at City/State and National level for year 2022-23 to be awarded.
Along with honouring and motivating the organisations to put in extra effort to achieve excellence, these awards also paves a way to improve the very core of educating the youngest learning population of the nation.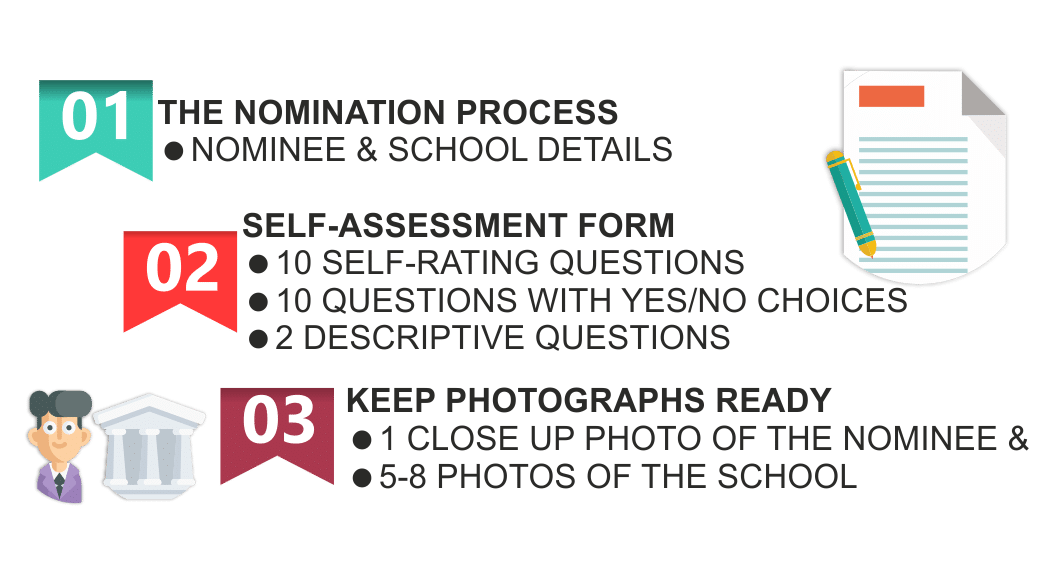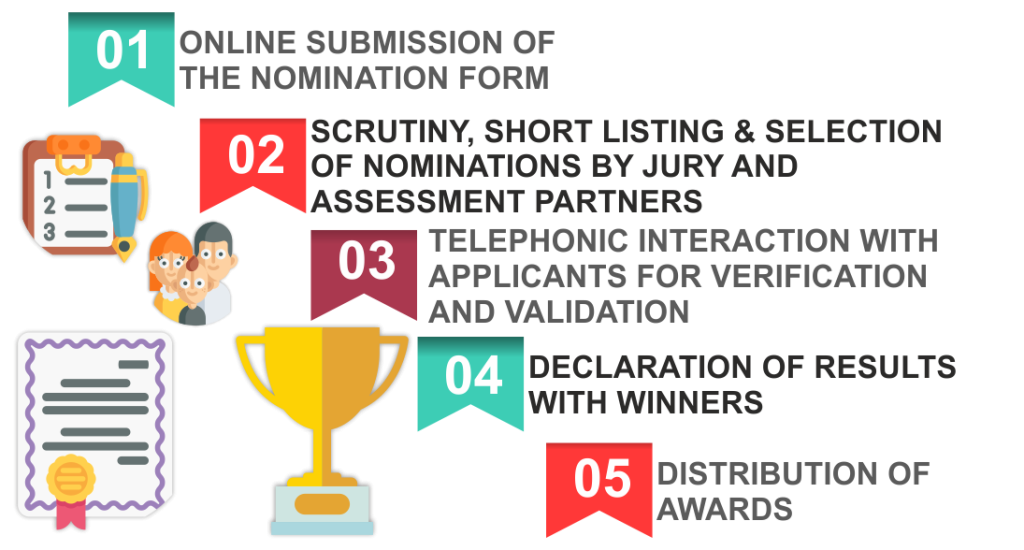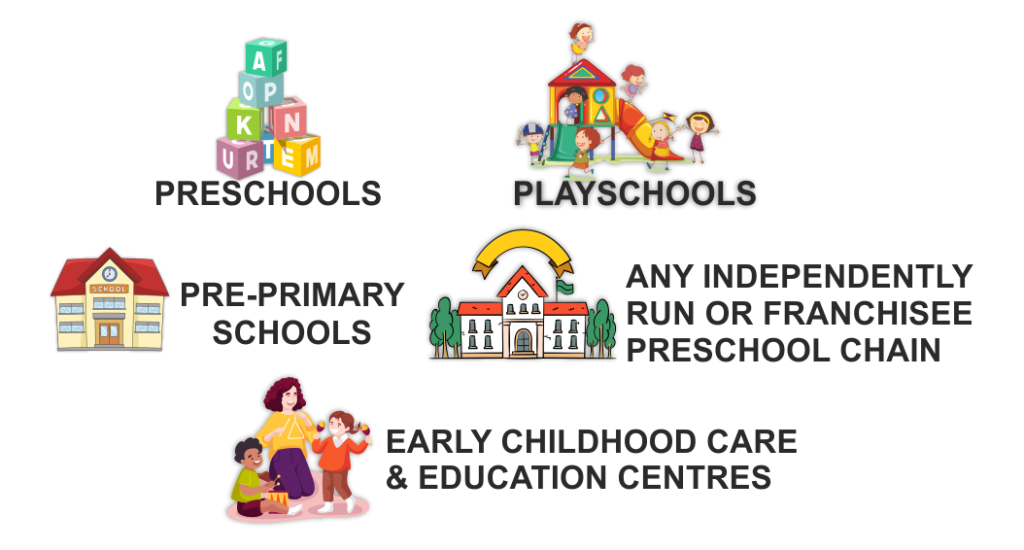 TERMS & CONDITIONS ARE AS FOLLOWS 
Only online nominations are accepted.
Nominations are required to be submitted before the Last date of Submission. Any entry received post  the Last date of Submission shall not be accepted.
Incomplete Nominations will not be accepted.
There are no Nomination Fees.
The Nominee may be the Owner/Chairman/Director/Principal/Centre Head of the Preschool.
The applicant/nominee may be contacted over mobile for verification and validation of provided  information.
Please keep the below photographs ready when contacted by the Verification Team:

Photograph of the applicant/nominee
The Entrance and the Front view
The Reception Area
The Activity Room
Any 2 Classrooms
Open space within the premise etc.
      The nominees shall be guided about sharing the photographs by the Verification Team.
The first step of selection does not require any onsite inspection of data or school. In case of any physical presentation or verification, the applicant shall be contacted.
It is recommended for the chain of schools having multiple branches to submit the nominations separately for each branch or centre. For bulk/collective nominations or any other queries, please contact us via email at awards@kidsage.in or call us on  08128123773.
NO NOMINATION CHARGES
LAST DATE TO SUBMIT NOMINATIONS: 31.05.2023